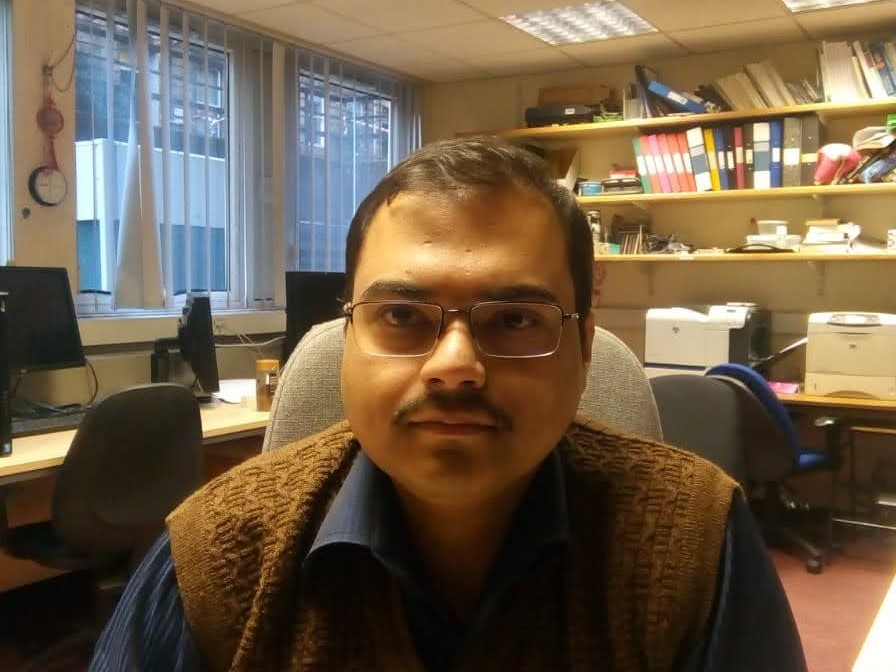 1. How did you find out about Materials Square? What motivated you to use this?
I found out about Materials Square through a webinar organized by MatSQ. I had been looking for an affordable cloud-based Quantum ESPRESSO service, and Materials Square fitted the requirements perfectly.
2. Have you ever used simulation in your previous research? If not, how did you feel about incorporating computer science into your research?
I have been using materials modeling tools since 2011 for my research work. I find MatSQ to be very user-friendly. As a PI of a research project with limited funds and fixed duration, it is impossible to afford a good cluster dedicated to your research with DFT.
Sometimes there are long queues in university facilities which means your group has to keep waiting. Materials Square takes out the problems of hardware maintenance, scheduling, infrastructure, research data management, and all so I can focus just on my research. It is excellent.
3. You used Materials Square in your published paper, please explain what role Materials Square played in each study.
All the DFT calculations including structure optimization, calculation of properties as band structure, DOS, ELF, potential iso surface plots, etc. were done with Materials Square only.
4. You have been using Materials Square for about a year, how satisfied are you? If there is a feature you would like to supplement or add?
I am highly satisfied with the service and especially the interface. A feature I would suggest is to add some more plotting options like modifying the font size, tick lines, gridlines, etc. in the plots, and make it possible to move the legends box within the plot area, to help make the plots camera ready.
5. Are you willing to recommend Virtual Lab's MatSQ to other research or colleagues in the future?
I have already told a number of my friends in academia and collaborators about the service. Apart from my work as a principal investigator in a project, I also provide free tutorials on YouTube on Quantum ESPRESSO and materials science.
If permitted I would also be willing to inform my YouTube channel subscribers (about 650+) of materials square, as many of them look for a good GUI-enabled option.
Dr. Amretashis Sengupta's information : https://sites.google.com/site/ascnel2015/home